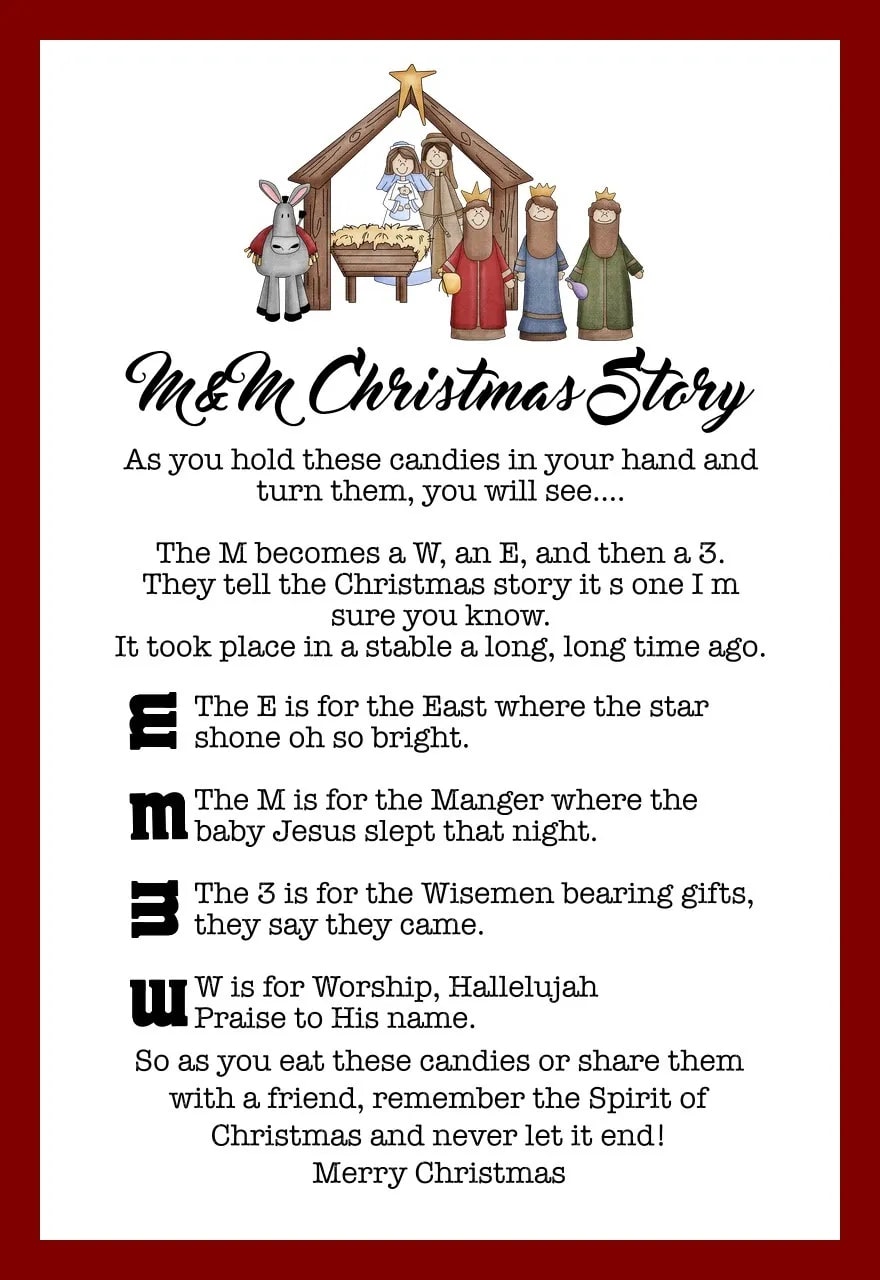 Whether you are looking for free printable Christmas poems to give to a friend or family member, or just want to find some great Christmas poems for your own use, you have come to the right place.
Are There Any Printable Christmas Poems?
Whether you're looking for a short poem to send as a greeting with your Christmas gifts or a poem to insert into a Christmas program, there are a number of great Christmas poems available online. These poems are not only fun but can help your children learn about the holiday season.
The poem "Where is Santa?" is a fun and simple way to teach children about the holiday season. This poem can be read alone or used to enhance a Polar Express lesson. You can use the poem to teach children about a new Christmas song that is sung to a Frere Jacques tune.
Another great poem to teach children about the holiday season is "A Christmas Wish." This poem is about collecting toys for Christmas. The reindeer bring the gifts to the children.
There are also Christmas poems for kids that you can use for craft activities, school performances, and reading aloud. These poems can also be printed for personal use.
The first Christmas poem that you can use is "Where is Santa?" This poem is great for expression. It is easy to memorize, and you can use it to teach children about color words.
You can print a few verses from this poem and use them to make your own Christmas cards. These cards can be sent to family and friends. You can also make a fun coloring book out of this poem.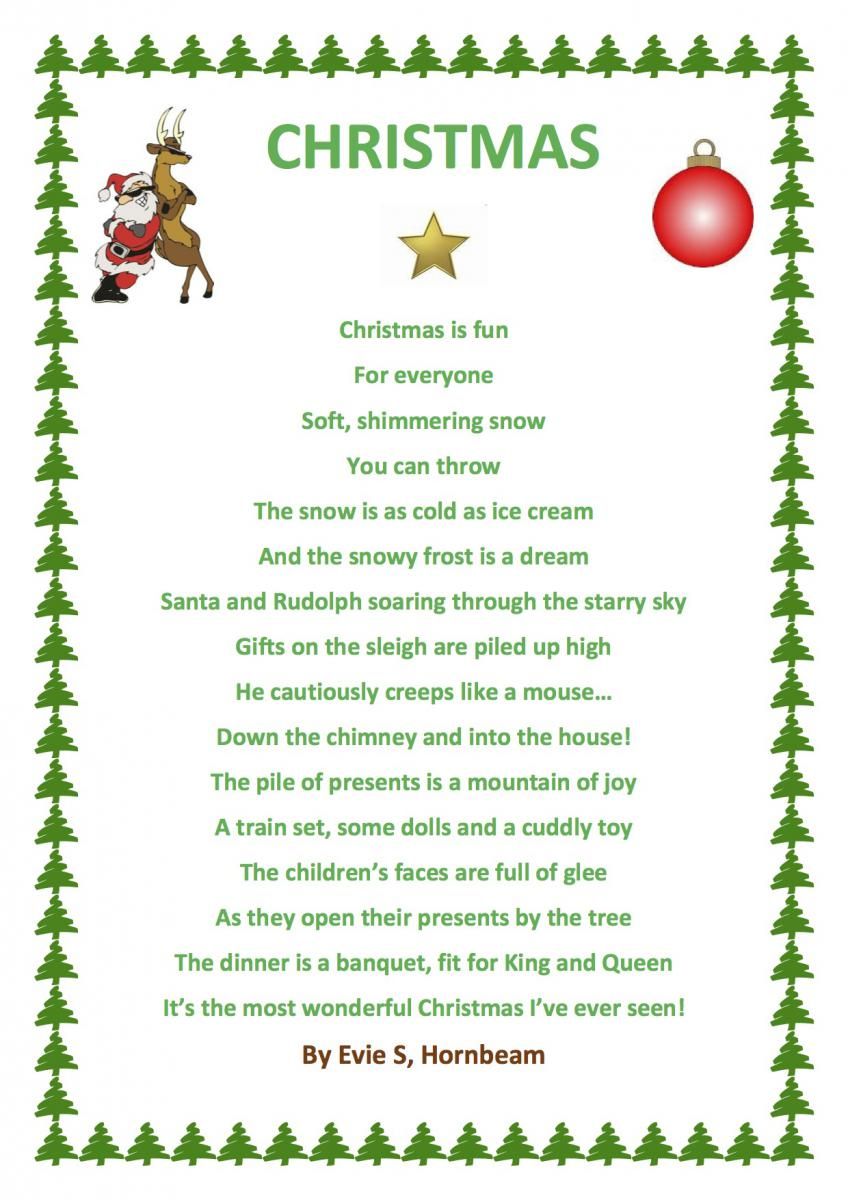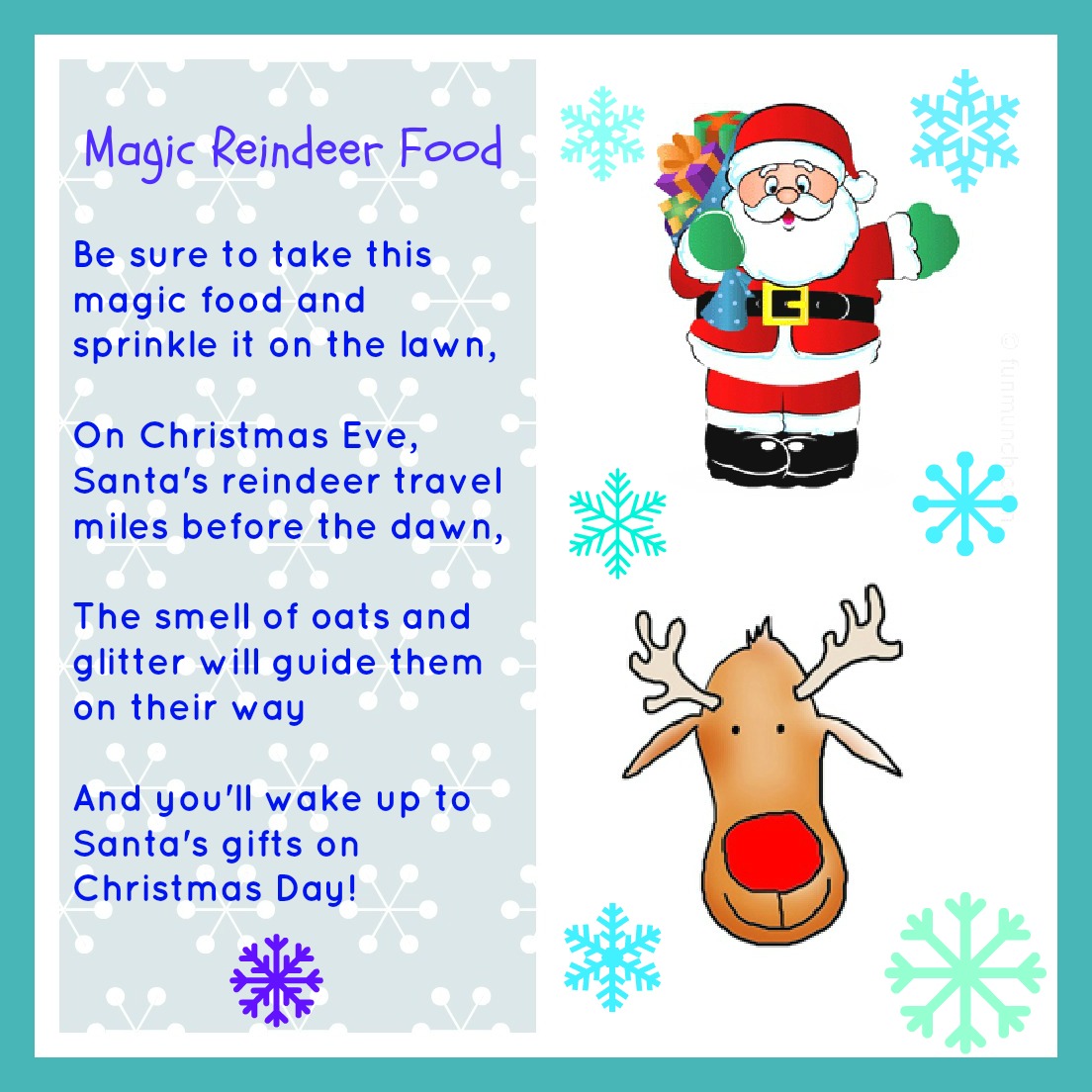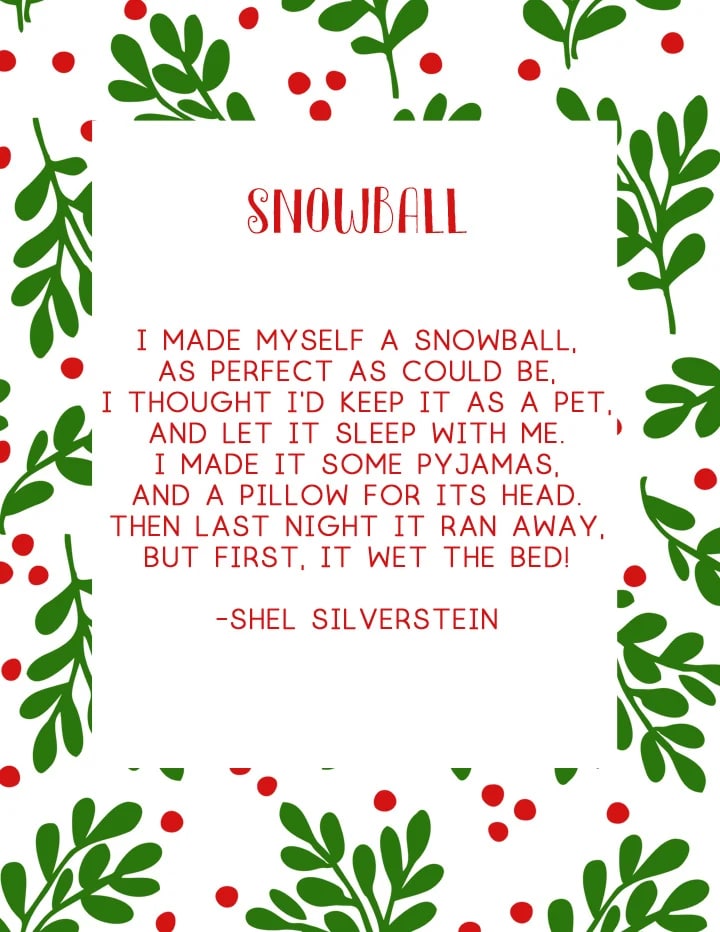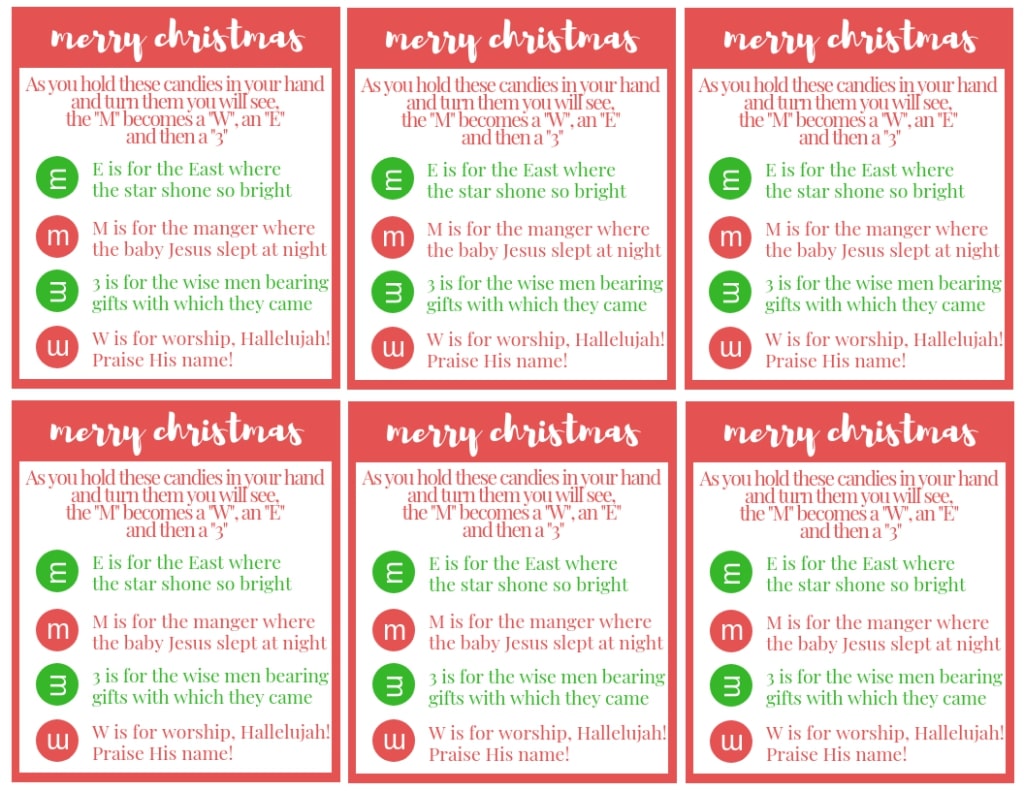 Where Can I Read Christmas Poems?
Whether you're looking for a Christmas poem for your kid's Christmas card or just want to add a Christmas poem to your Christmas program, you'll find a variety of free printable Christmas poems online. You can read these poems online, print them out, and even share them with others.
This is a fun, simple poem for kids. It's short, and it fits perfectly on a Christmas card. It's easy for kids to memorize, and it's a good fit for kindergarteners. It also works well as an activity for a classroom Christmas program.
This poem is about a boy who goes to Santa Claus twice. He avoids kissing Santa. The reindeer are also mentioned. The poem ends with a message of hope.
This poem is a fun way to introduce the concept of color words. Most kindergarten classes focus on learning to identify colors. The poem is also great for developing fluency.
Children love to imagine themselves as reindeer. They can also use this poem in school performances, reading aloud, and craft activities. It's a great poem for kids to memorize, and it integrates colors and the concept of Christmas.
"'Twas the Night Before Christmas" is a great addition to your Christmas curriculum. You can print it for classroom use. It also includes a full-text version of the poem. The poem is followed by facts about Christmas celebrations around the world.