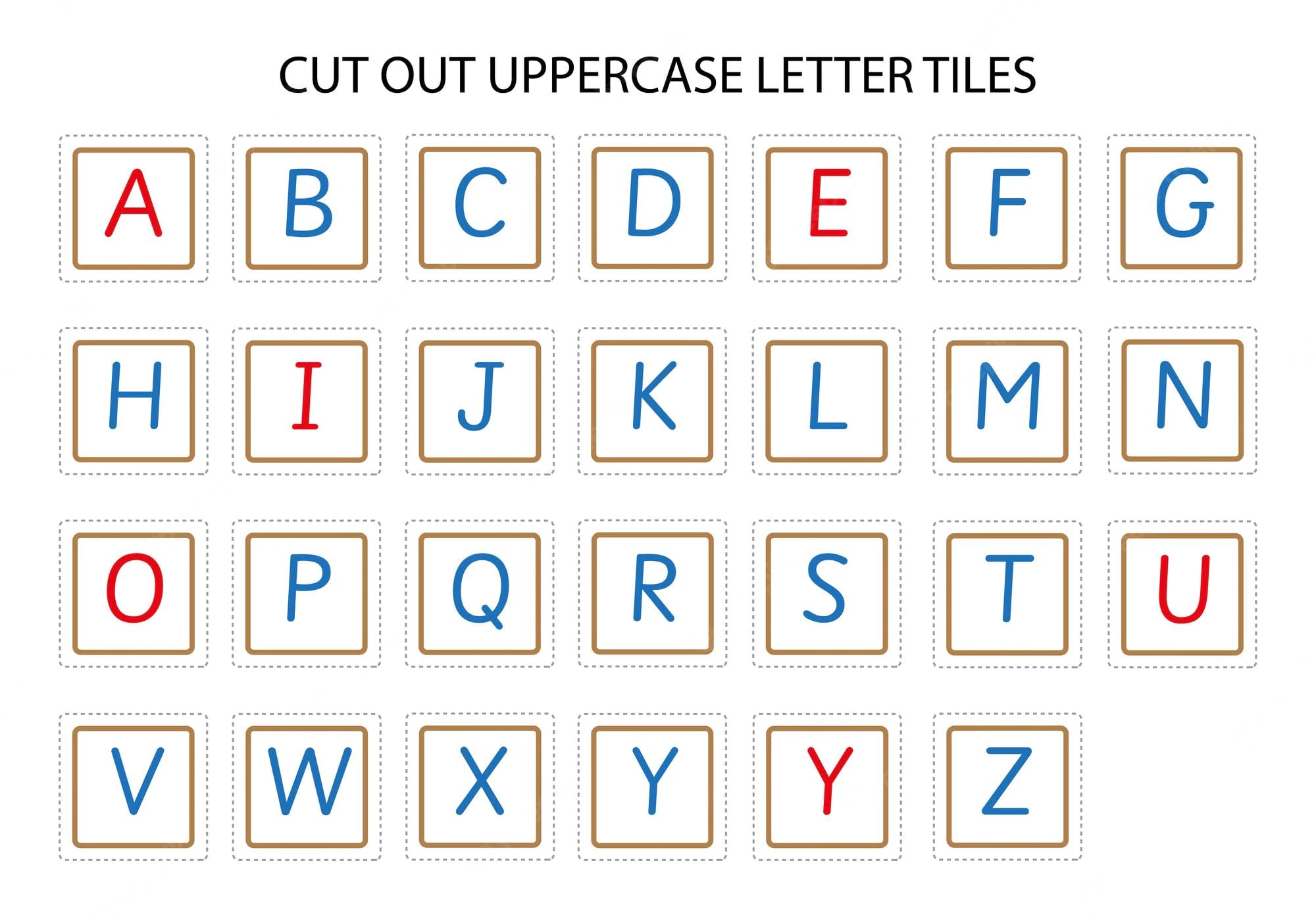 If you're looking for a fun way to jazz up your child's spelling homework, or you're just wanting to create some personalized decor for your home, these printable letter tile cutouts are for you! These cutouts can be used for a variety of crafts and activities, and best of all, they're free! So gather up those scraps of construction paper and get ready to have some fun!
How Do You Print On Letter Tiles?
If you need to add some personalization to your home décor or create a unique gift, you can print on letter tiles. You can buy pre-cut letter tiles or cut them yourself from cardstock. Then, use stencils or freehand draw your design before painting or inking the letters. Once the paint is dry, finish with a clear sealer to protect your work.
What Are Letter Tiles And How Can I Use Them?
If you're looking for a fun way to teach your child the alphabet, letter tiles are a great option. Letter tiles are small pieces of paper or cardboard with letters printed on them. You can use them to spell out words, make patterns, or even play games.
There are many different ways to use letter tiles. One popular way is to use them to make words. You can have your child spell out simple words like "cat" or "dog." As they become more confident, you can challenge them to spell longer words. Another way to use letter tiles is to make patterns. This is a great activity for young children who are just learning their colors and shapes. For older children, you can challenge them to make more complex patterns.
Letter tiles are a versatile learning tool that can be used in many different ways.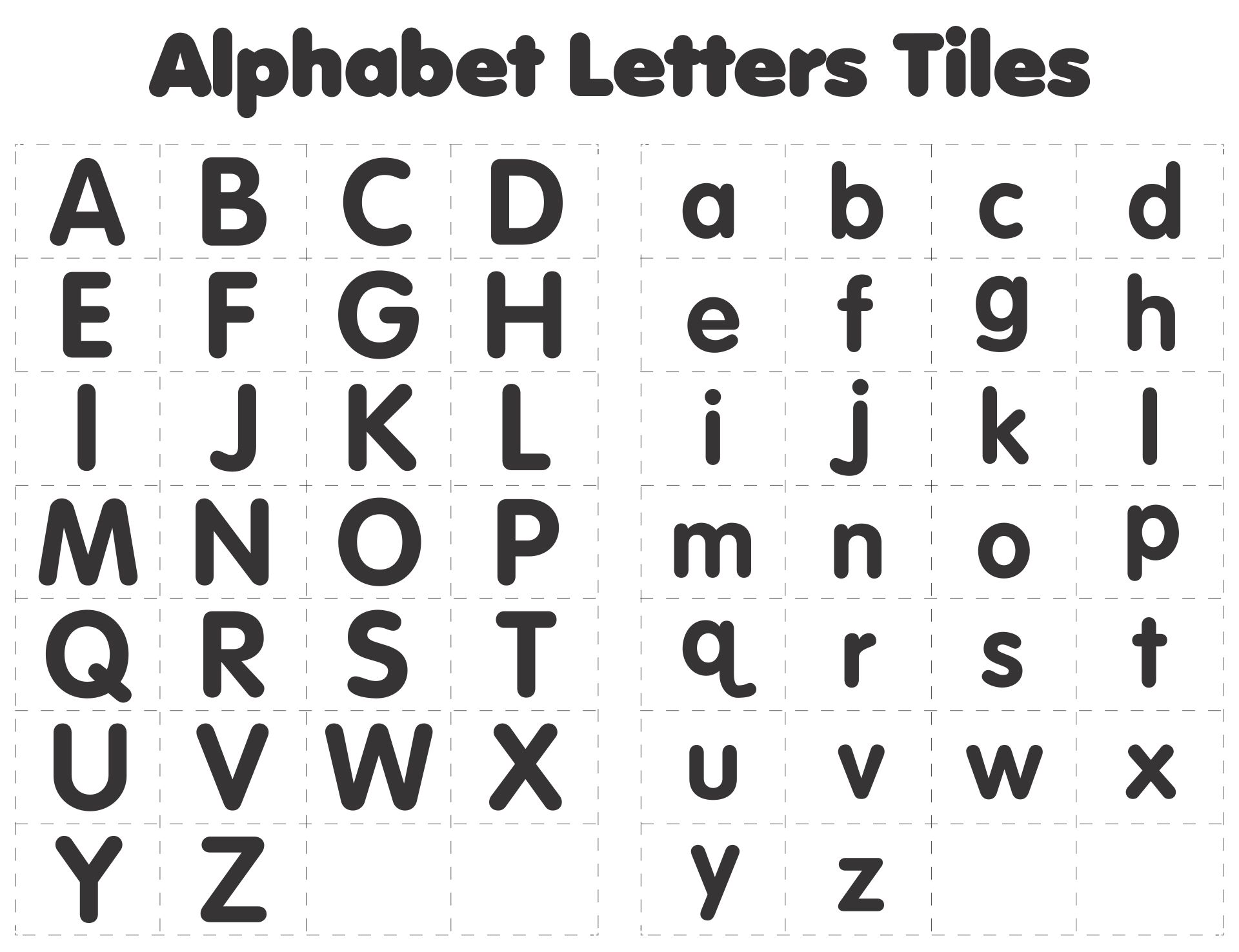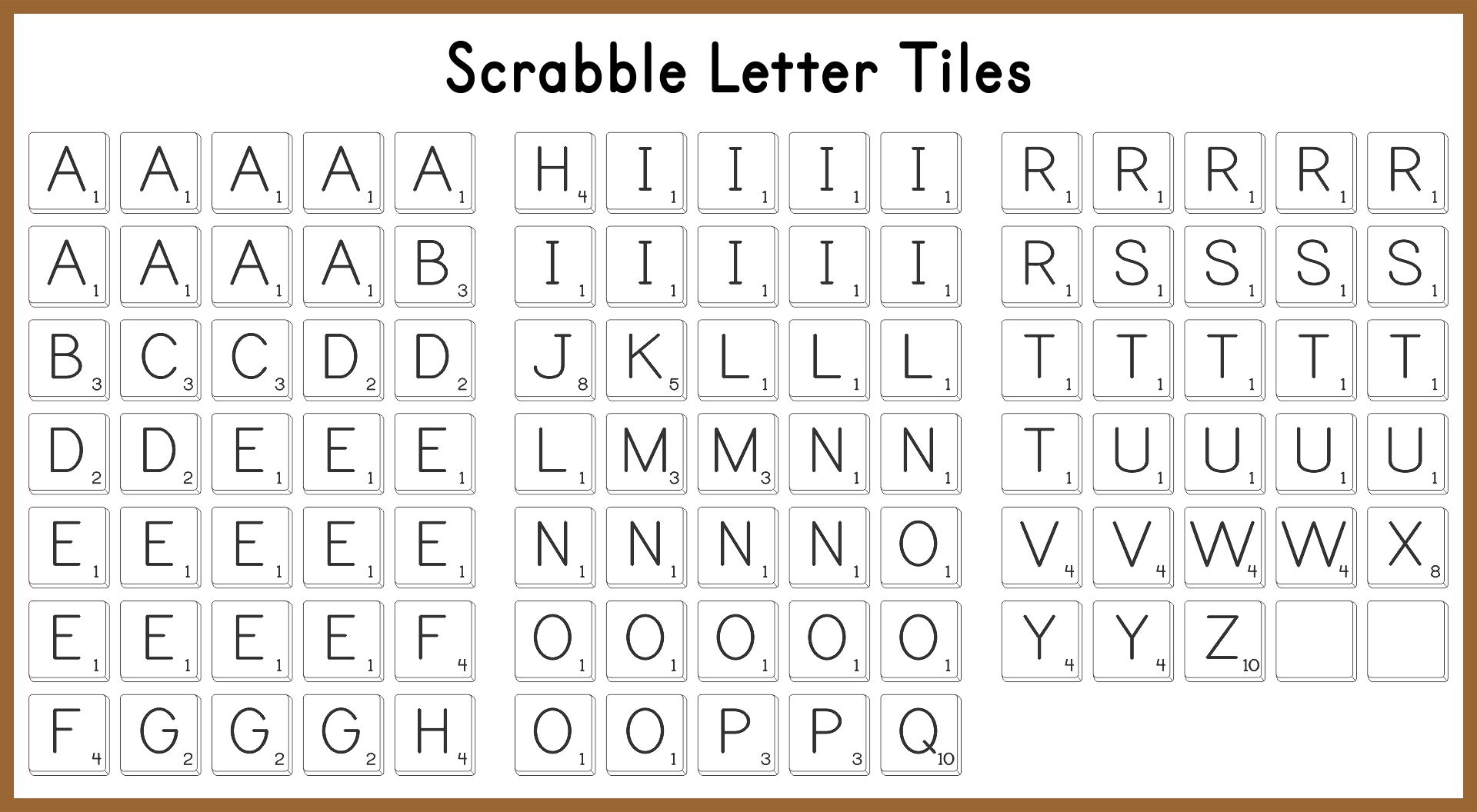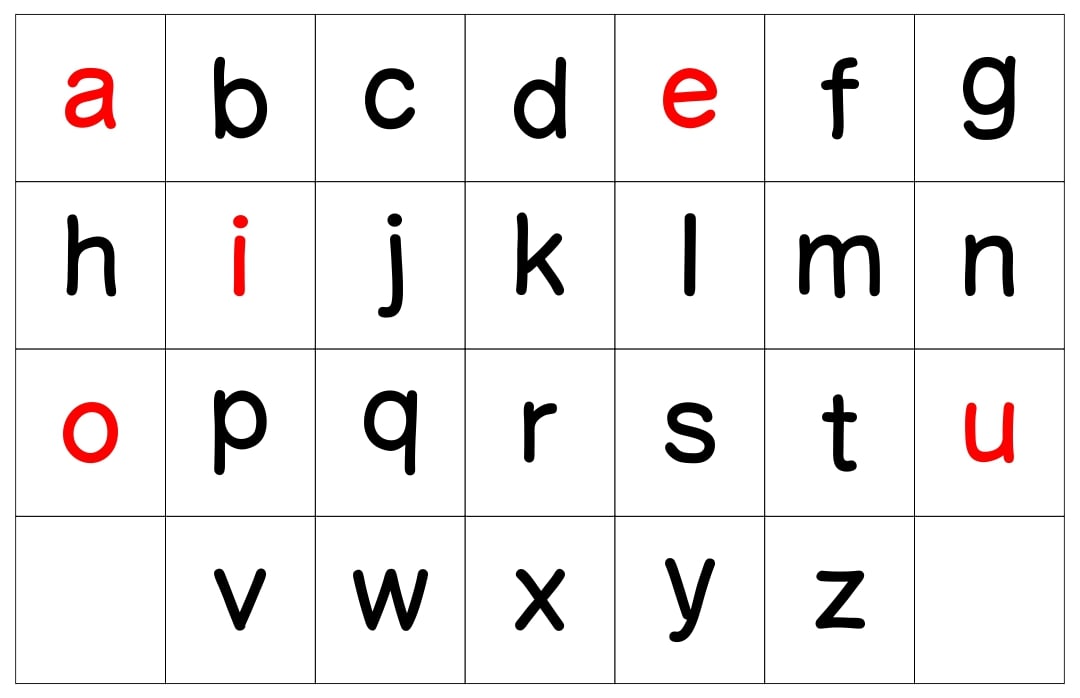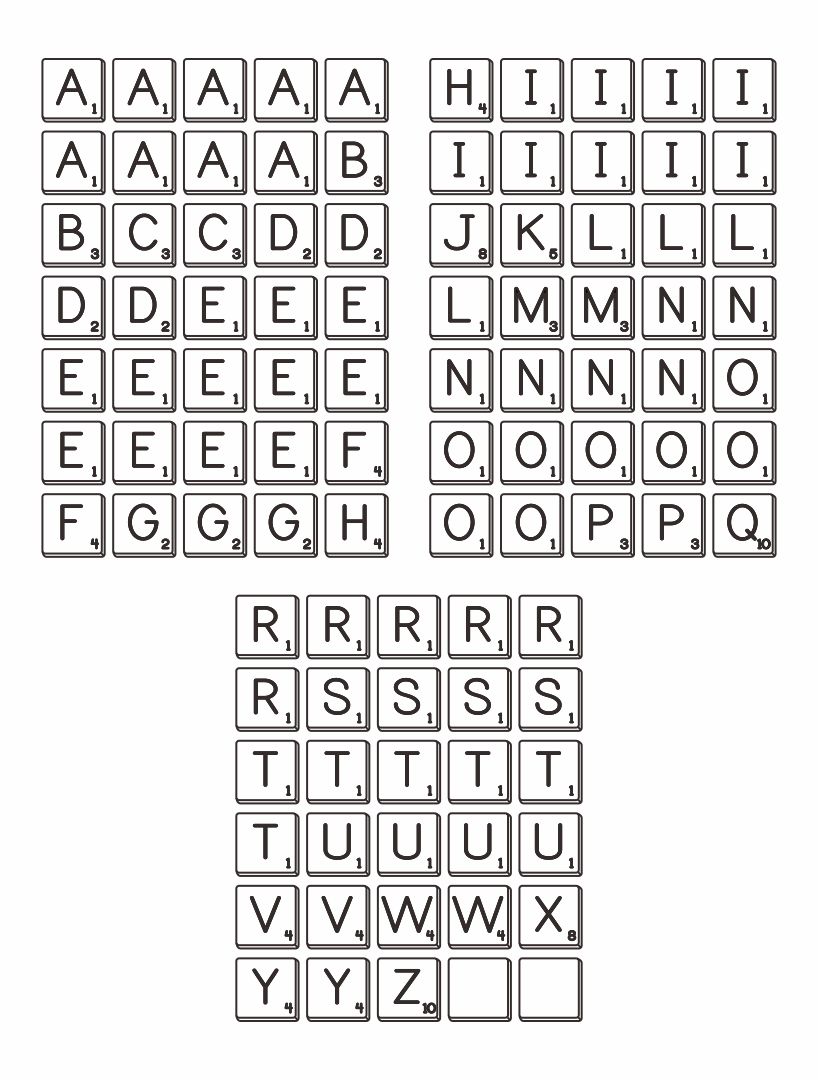 Printable Letter Tiles Cutouts
Introducing printable letter tiles cutouts – a new way to add a personal touch to your scrapbooks, letters, and other paper crafts! These easy-to-use tiles are perfect for spelling out names, and short phrases, or even just adding a decorative touch. Simply print out the template on heavy paper or cardstock, then cut out the desired number of tiles.
To use, simply glue or tape the tiles onto your project surface. You can also punch a hole in each tile and string them together to create a unique banner or garland. The possibilities are endless – get creative and have fun!