PrintableJD.Com – Printable Communication Board – Communication is a vital aspect of our daily lives. For individuals with communication difficulties, expressing their needs and thoughts can be a challenge. Communication boards have been developed to assist them in communicating effectively. These boards are designed to contain symbols and pictures that help in conveying messages.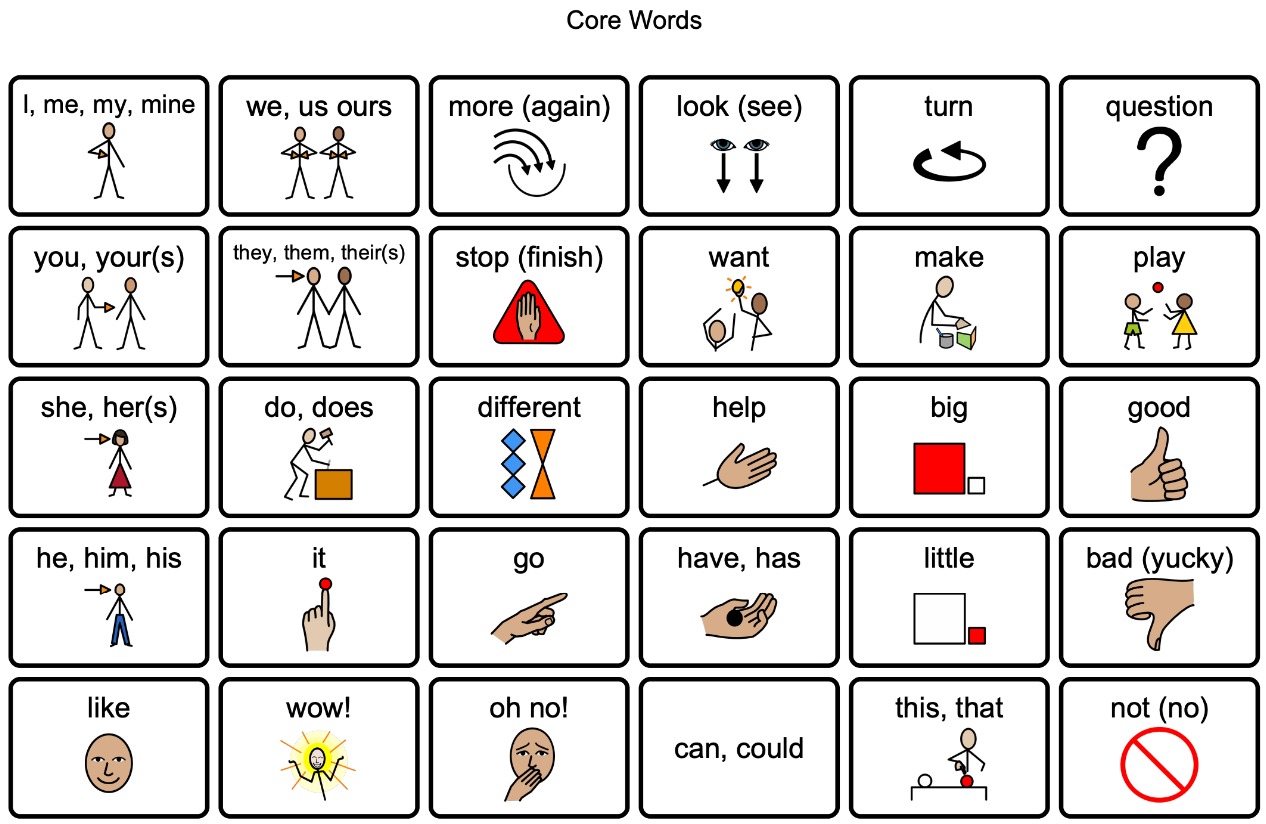 In the past, these communication boards were mostly made of cardboard or plastic materials. However, with advancements in technology, printable communication boards have emerged as a more convenient and cost-effective option. Printable communication boards allow for customization and easy modification according to individual needs. In this article, we will delve into the benefits of printable communication boards and how they can improve the quality of life for those who struggle to communicate effectively.
What Is A Communication Board?
A communication board is a tool used to facilitate communication between individuals who may have trouble conveying their thoughts, feelings, and ideas through spoken language. The board typically consists of images, symbols, or words that are organized in a way that makes it easy for the user to point to or indicate what they want to communicate. Communication boards can be used by people with various disabilities such as autism spectrum disorder (ASD), cerebral palsy, Down syndrome, and aphasia.
A printable communication board is a type of communication board that can be easily printed out and customized according to the user's needs. It eliminates the need for expensive electronic devices or software programs for creating personalized communication aids. Printable communication boards can also be laminated and attached to walls or carried around conveniently by placing them in folders or binders.
The use of printable communication boards has been found to improve social interaction, reduce frustration and enhance independence among individuals with speech impairments. They also serve as useful aids for caregivers and teachers who work with people with language difficulties. Overall, printable communication boards offer an affordable yet effective solution for enhancing verbal expression among individuals who experience challenges in speaking effectively.
How Do I Make A Communication Board For Free?
Communication boards are a powerful tool to help non-verbal individuals express themselves and connect with others. However, purchasing a pre-made communication board can be expensive and limited in terms of customization. Luckily, creating your own personalized communication board for free is both easy and rewarding.
The first step is to choose the platform you'd like to use. There are several free online tools available, such as Canva or Google Slides. These platforms offer customizable templates that allow you to create an aesthetically appealing communication board with ease.
Next, decide on the images or symbols you'd like to include on your board. You can choose from a vast selection of images found on websites such as OpenClipArt or Boardmaker Online. Alternatively, you can upload your own personal photos if desired.
Once your board is complete, simply print it out and laminate it for durability. You now have a personalized communication board that can be used at home, school, or work! By creating your own communication board for free, you have not only saved money but also ensured that it meets all your unique needs and preferences.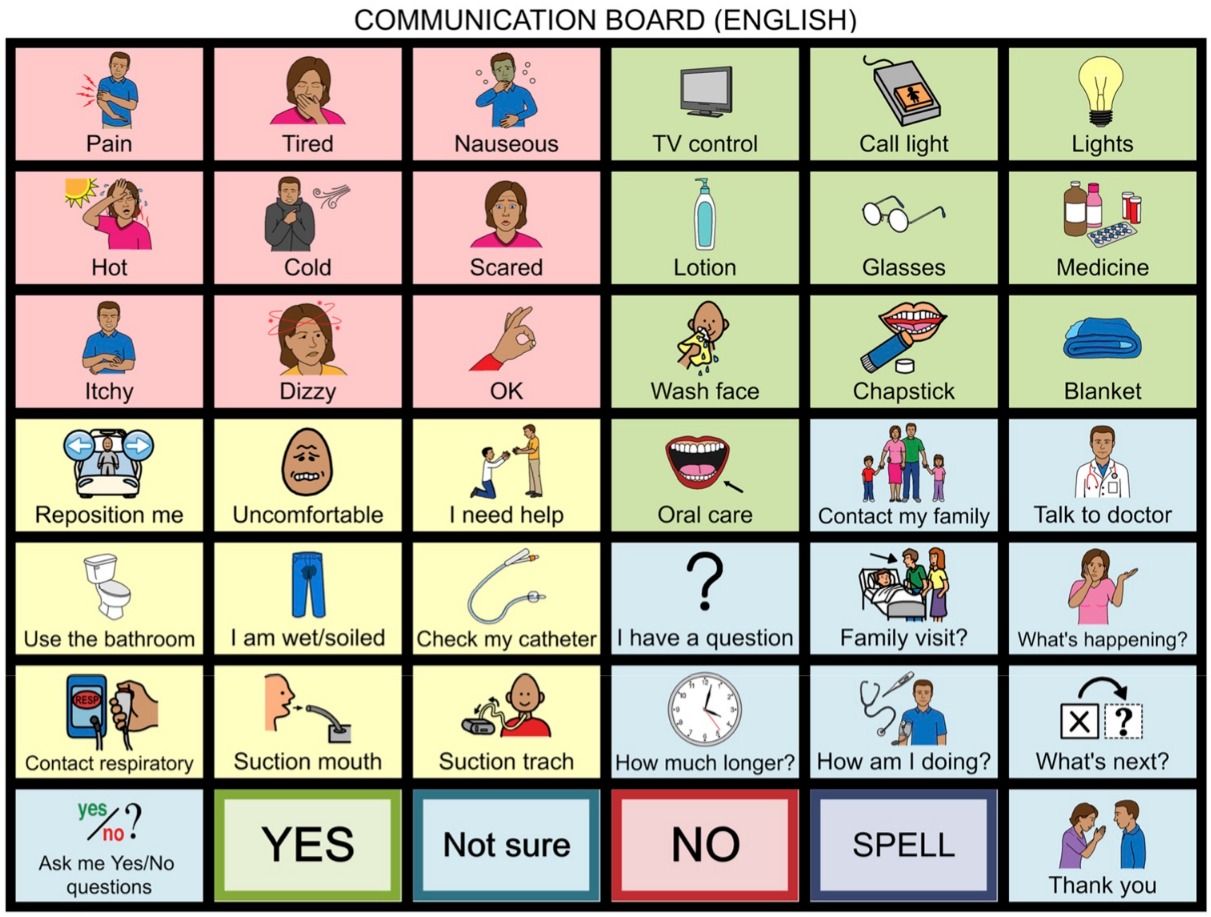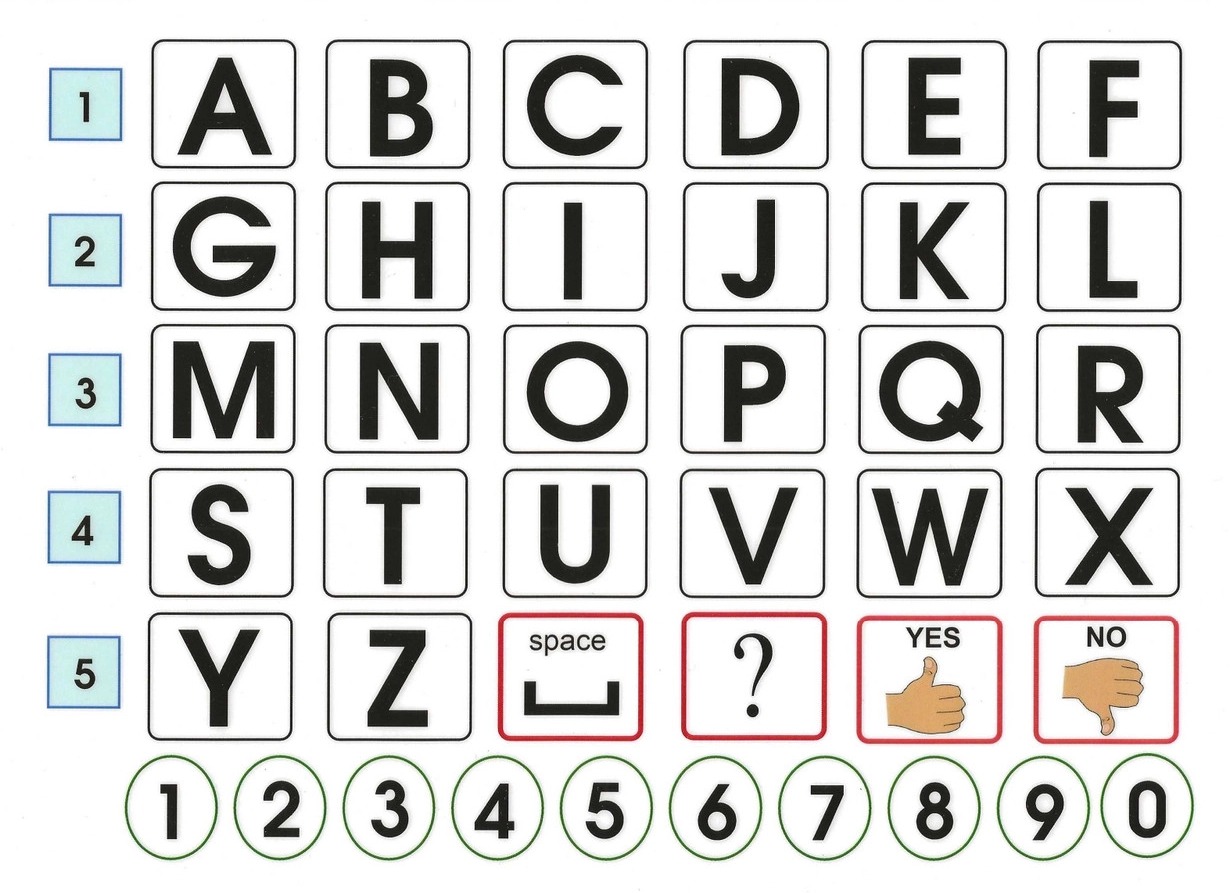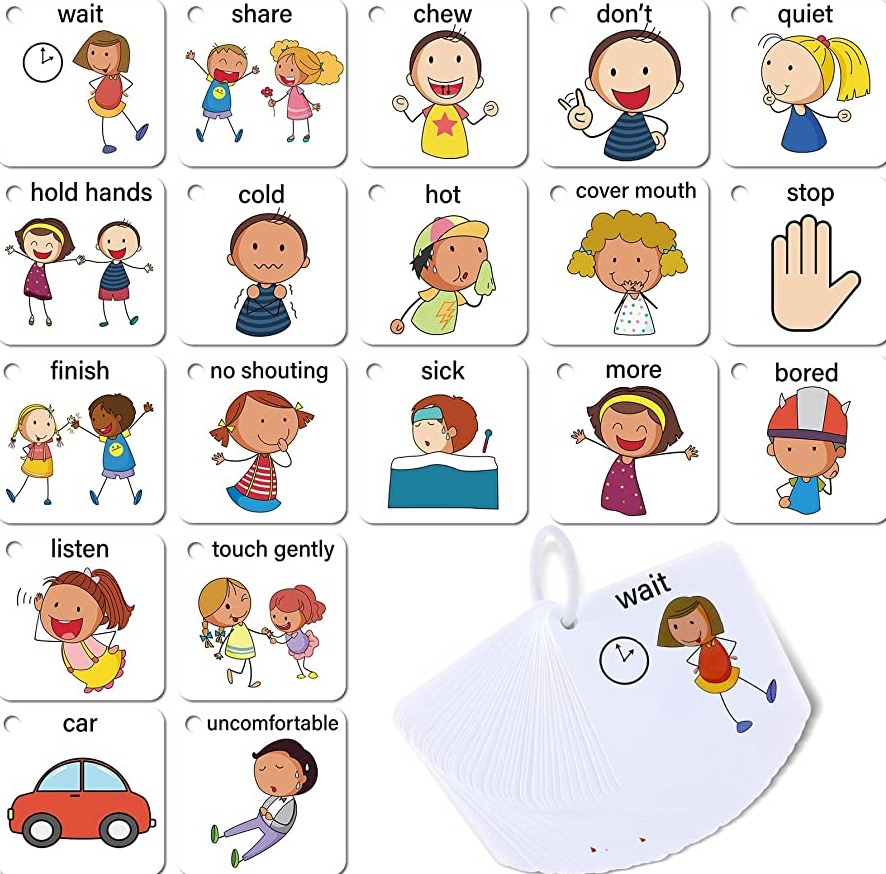 Printable Communication Board
Communication is a vital aspect of our lives, and it becomes even more crucial for individuals with speech and language impairments. In such cases, printable communication boards can serve as an effective tool to help them communicate their needs, wants, and feelings. These printable communication boards come in various formats that range from basic to complex grids with pictures or symbols.
Printable communication boards are a valuable resource for caregivers, teachers, and therapists who work with individuals with communication difficulties. With these boards' help, they can ensure that the person's message is conveyed accurately without frustration or confusion. Moreover, these boards are portable and easy to use, making them ideal for on-the-go communication needs.
The best part about printable communication boards is that they can be tailored according to individual requirements. Caregivers can create customized boards by selecting specific images or symbols that match the person's preferences or vocabulary. Additionally, some online resources offer free templates of printable communication boards that users can download and print at home. Overall, printable communication boards have proven to be an excellent solution for promoting effective communication for individuals with speech challenges.